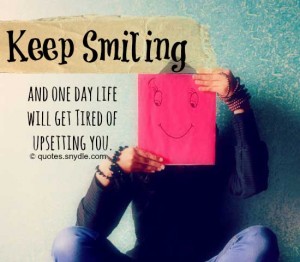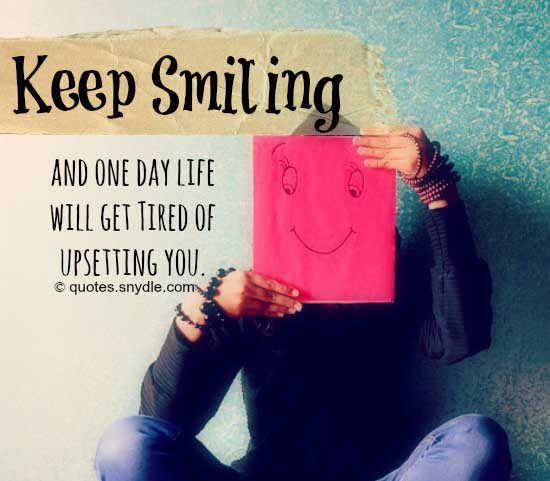 Cute life quotes are just the thing to lift you out from the gloom of everyday living and challenges that we often find ourselves facing as life knocks us about. These cute quotes about life will make you smile amid all the turmoil and as you meditate on the different cute life quotes you will begin to realize that even with its complexities, life is good and is to be enjoyed, no matter what season you are passing through.
In as much as life is to be taken seriously, there is always room for fun and lightness, and from time to time we all need a break from the austerity of life just to see it from a lighter point of view. Take it easy. Here are some of the best cute quotes about life that will surely boost your mood.
Cute Life Quotes and Sayings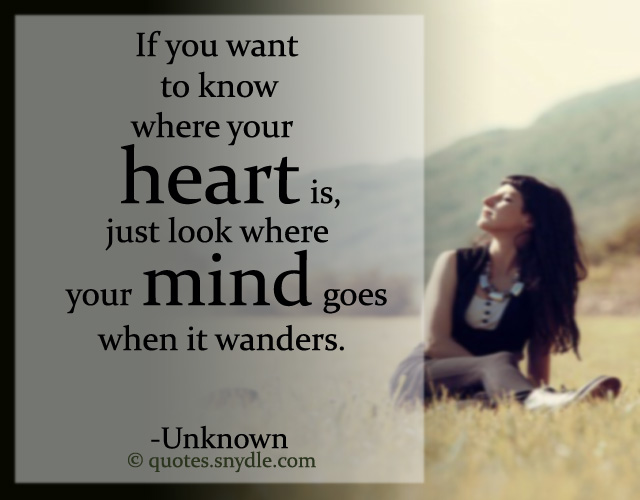 If you want to know where your heart is, just look where your mind goes when it wanders.
— Unknown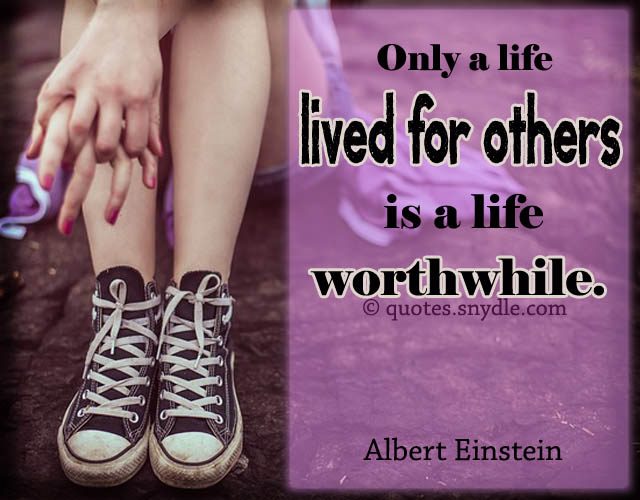 Only a life lived for others is a life worthwhile.
— Albert Einstein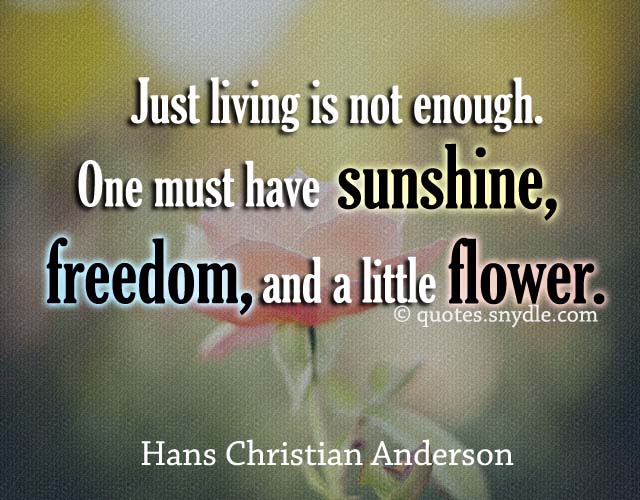 Just living is not enough. One must have sunshine, freedom, and a little flower.
— Hans Christian Anderson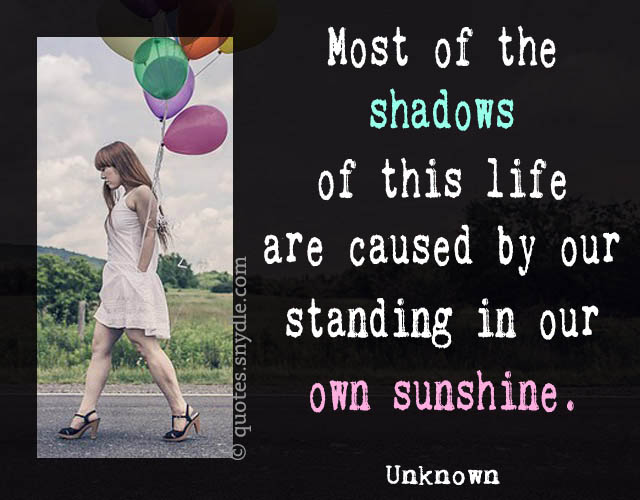 Most of the shadows of this life are caused by our standing in our own sunshine.
— Unknown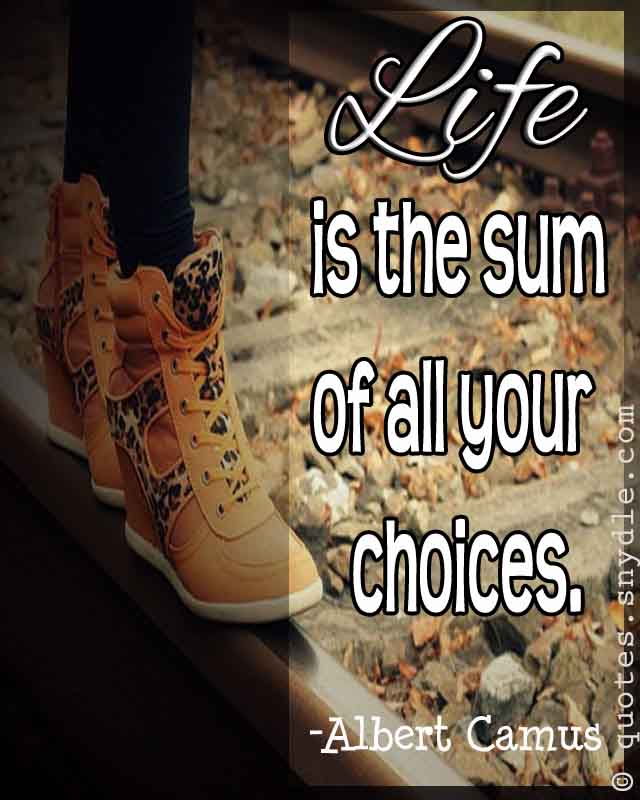 Life is the sum of all your choices.
— Albert Camus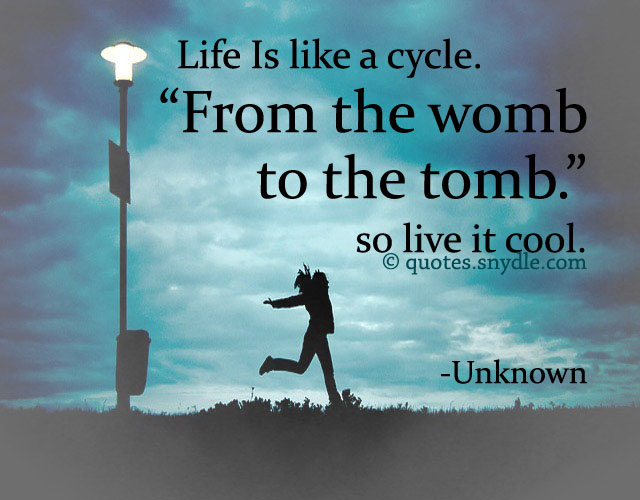 Life Is like a cycle "FROM THE WOMB TO THE TOMB" so live it cool.
— Unknown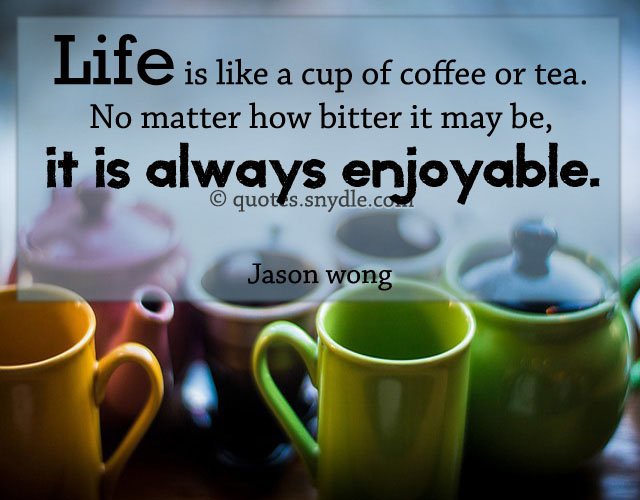 Life is like a cup of coffee or tea. No matter how bitter it may be, it is always enjoyable.
— Jason wong
When life is sweet,say thank you and celebrate. And when life is bitter, say thank you and grow.
— Unknown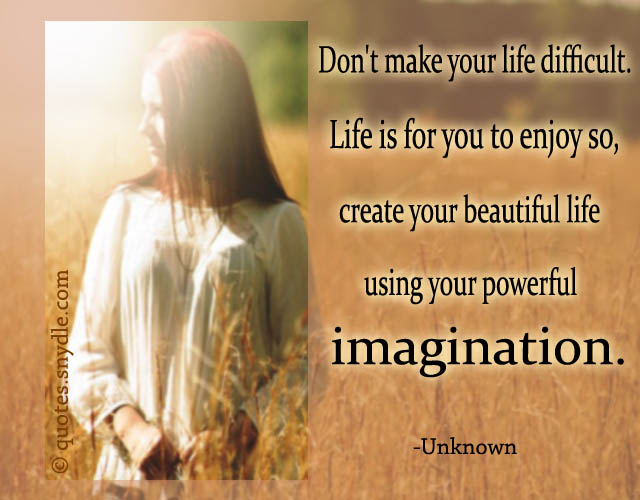 Don't make your life difficult. Life is for you to enjoy so, create your beautiful life using your powerful imagination.
— Unknown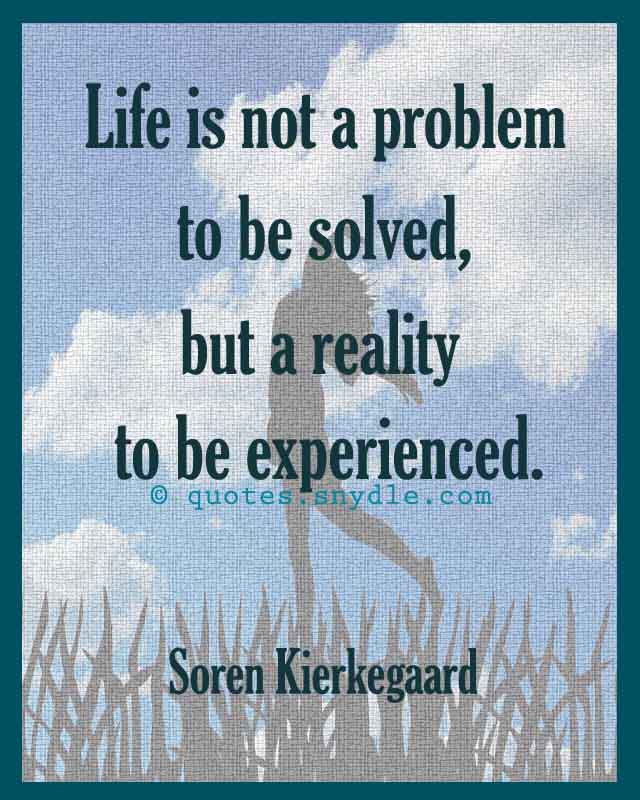 Life is not a problem to be solved, but a reality to be experienced.
— Soren Kierkegaard
Cute Short Life Quotes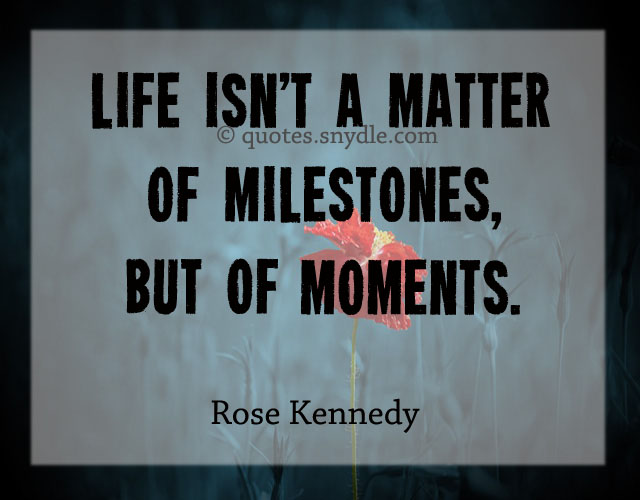 Life isn't a matter of milestones, but of moments.
— Rose Kennedy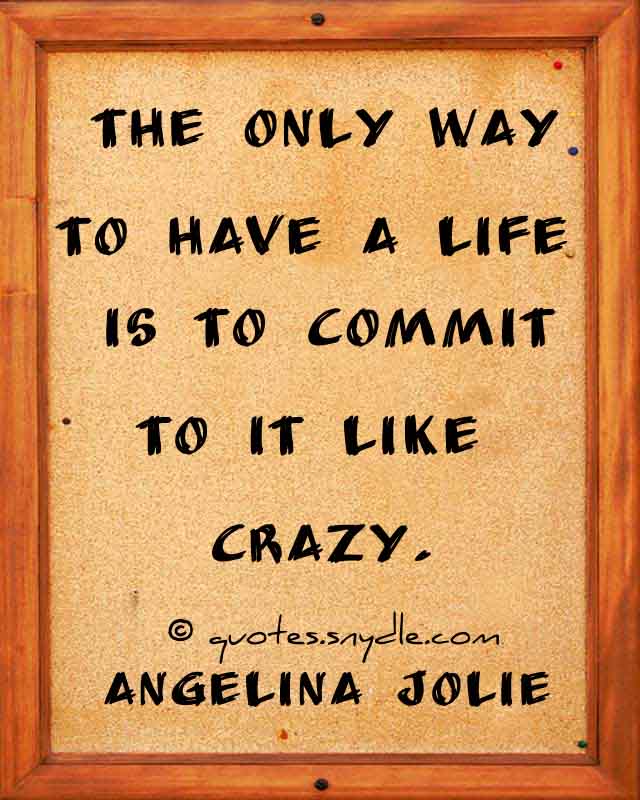 The only way to have a life is to commit to it like crazy.
— Angelina Jolie
Life is the art of drawing without an eraser.
— John W Gardner
Life is simple, it's just not easy.
— Unknown
Life is not a final. It's daily pop quizzes.
— Unknown
If you want the rainbow, put up with the rain.
— Unknown
You don't have to be rich to sparkle.
— Unknown
Life is like a beautiful melody, only the lyrics are messed up.
— Unknown
Life is a succession of lessons which must be lived to be understood.
— Helen Keller
What is the meaning of life? To be happy and useful.
— Dalai Lama
Whatever you are, be a good one.
— Abe Lincoln
Into each life some rain must fall.
— Henry Wadsworth Longfellow
The only disability in life is a bad attitude.
— Scott Hamilton
Cute Life Quotes for Girls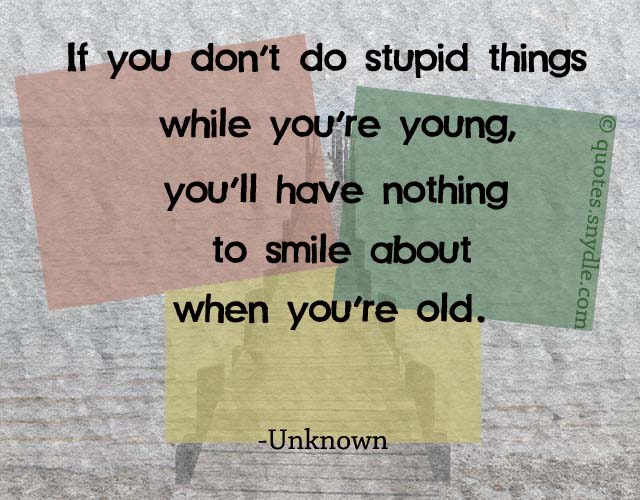 If you don't do stupid things while you're young, you'll have nothing to smile about when you're old.
— Unknown
A girl should be two things: classy and fabulous.
-Coco Chanel
Sure God created man before woman. But then you always make a rough draft before the final masterpiece.
— Unknown
If women didn't exist, all the money in the world would have no meaning.
— Aristotle Onassis
A girl can wait for the right man to come along but in the meantime that still doesn't mean she can't have a wonderful time with all the wrong ones.
— Cher
A smile is the best makeup any girl can wear.
— Unknown
Cute Funny Love Quotes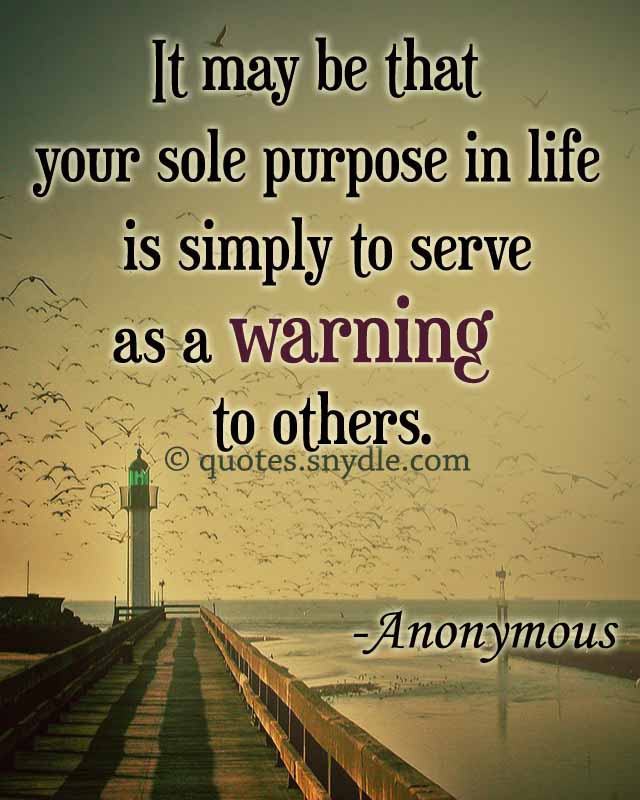 It may be that your sole purpose in life is simply to serve as a warning to others.
— Anonymous
If life is a bitch then make sure she's a good looking one!
-Unknown
Life is a tragedy when seen in close-up, but a comedy in long-shot.
— Charlie Chaplin
It's a funny thing about life; if you refuse to accept anything but the best, you very often get it.
— W. Somerset Maugham.
Avoid fruits and nuts; after all you are what you eat.
— Garfield
I've developed a new philosophy… I only dread one day at a time.
— Charlie Brown
I hope life isn't a big joke, because I don't get it.
— Jack Handey
You haven't lost your smile at all, it's right under your nose. You just forgot it was there.
— Anonymous
Cute Love Life Quotes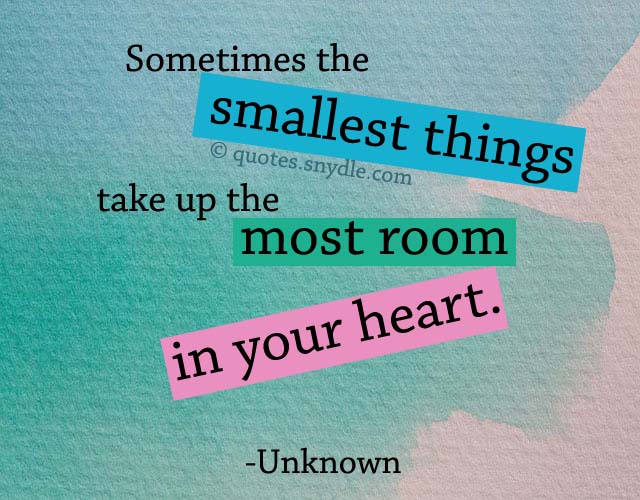 Sometimes the smallest things take up the most room in your heart.
— Unknown
The story of life is quicker then the blink of an eye, the story of love is hello, goodbye.
— Jimi Hendrix
The best portion of your life will be the small, nameless moments you spend smiling with someone who matters to you.
— Ritu Ghatourey
You can close your eyes to things you don't want to see, but you can't close your heart to the things you don't want to feel.
— Unknown
Fall in love or fall in hate, get inspired or be depressed. Ace a test or flunk a class. Make babies or make art. Speak the truth the truth or lie and cheat. Dance on tables or sit in the corner. Life is divine chaos. Embrace it. And enjoy in the ride.