Life will have its ups and downs and it's necessary to see your failures or bad situations as a mode of development . While we all hate failures , sometimes they will happen to us. for those who are not feeling a boost to move on Encouragement is necessary . For all of us encouragement is a great source of inspiration as there are numerous situations when a kind word or an encouraging conversation will help boost your or someone's confidence and make you realize that a kind word and a small attempt can really lift their mood. For those who need some encouragement to move on with life and strive for success here are a few Encouraging Quotes.
Encouraging Quotes :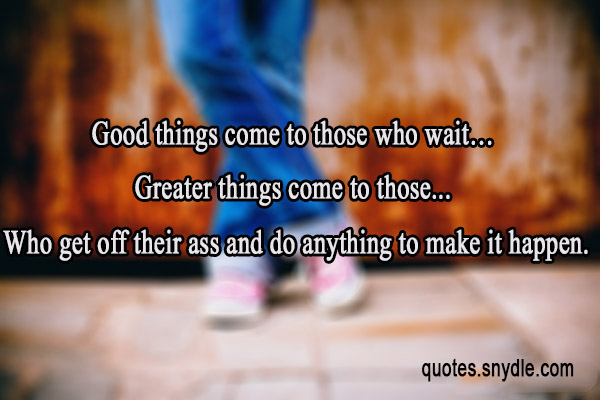 Good things come to those who wait… greater things come to those who get off their ass and do anything to make it happen.
Tend to the people, and they will tend to the business.

― John C. Maxwell
Every child is an artist.  The problem is how to remain an artist once he grows up.

-Pablo Picasso
Ask and it will be given to you; search, and you will find;

knock and the door will be opened for you.

–Jesus
When I stand before God at the end of my life, I would hope that I would not have a single bit of talent left and could say, I used everything you gave me.

–Erma Bombeck
The presence of a noble nature, generous in its wishes, ardent in its charity, changes the lights for us: we begin to see things again in their larger, quieter masses, and to believe that we too can be seen and judged in the wholeness of our character.

― George Eliot
You need to be buried deep in the dirt

before you can find your bloom.

― Roz Inga
Encouragement Quotes :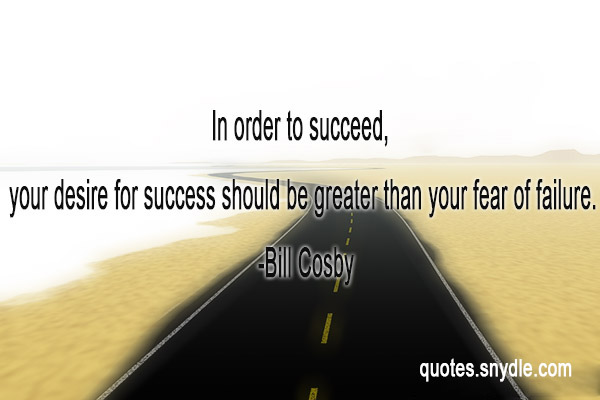 In order to succeed, your desire for success should be greater than your fear of failure.

-Bill Cosby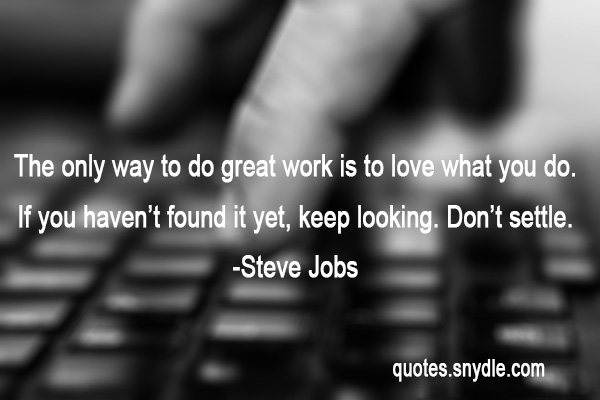 The only way to do great work is to love what you do. If you haven't found it yet, keep looking. Don't settle.

-Steve Jobs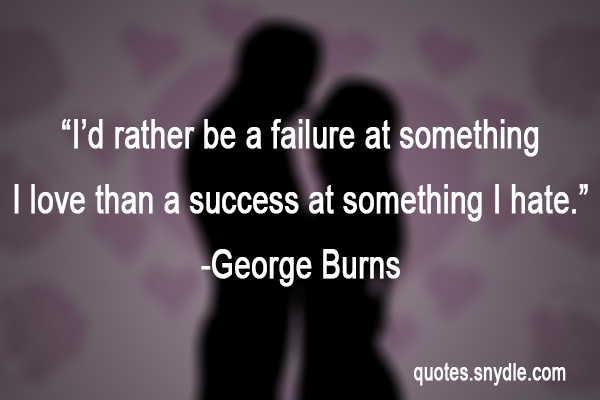 I'd rather be a failure at something I love than a success at something I hate.

-George Burns
Everything you've ever wanted is on the other side of fear.

–George Addair
When I was 5 years old, my mother always told me that happiness was the key to life.  When I went to school, they asked me what I wanted to be when I grew up.  I wrote down 'happy'.  They told me I didn't understand the assignment, and I told them they didn't understand life.

–John Lennon
Teach thy tongue to say, "I do not know,"

and thous shalt progress.

–Maimonides
Believe you can and you're halfway there.

–Theodore Roosevelt
When one door of happiness closes, another opens,

but often we look so long at the closed door

that we do not see the one that has been opened for us.

–Helen Keller
When I let go of what I am, I become what I might be.

–Lao Tzu
Night never had the last word. The dawn is always invincible.

― Hugh B. Brown
We must believe that we are gifted for something, and that this thing, at whatever cost, must be attained.

–Marie Curie
Quotes For Encouragement :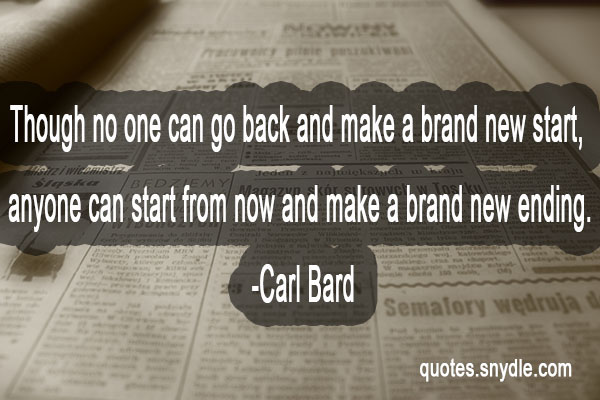 Though no one can go back and make a brand new start, anyone can start from now and make a brand new ending. -Carl Bard
If you always attach positive emotions to the things you want, and never attach negative emotions to the things you don't, then that which you desire most will invariably come your way.

― Matt D. Miller
The mind is everything. What you think you become.

–Buddha
Your time is limited, so don't waste it living someone else's life.

–Steve Jobs
Winning isn't everything, but wanting to win is.

–Vince Lombardi
A dream only becomes overrated

when not pursued by the dreamer.

― Courtney Hickman
You can never cross the ocean until

you have the courage to lose sight of the shore.

–Christopher Columbus
The two most important days in your life are the day you are born and the day you find out why.

–Mark Twain
People often say that motivation doesn't last. Well, neither does bathing.  That's why we recommend it daily.

–Zig Ziglar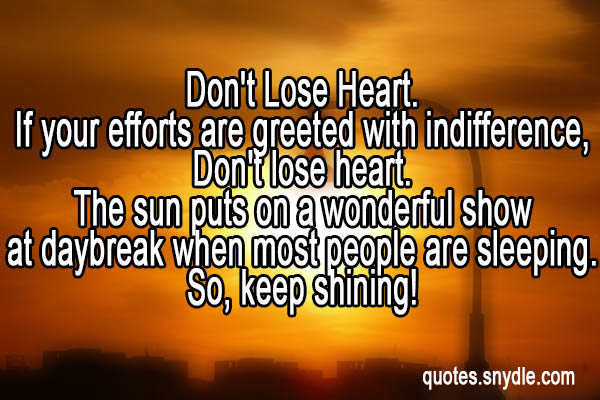 Don't Lose Heart.

If your efforts are greeted with indifference,

Don't lose heart.

The sun puts on a wonderful show

at daybreak when most people are sleeping.

So, keep shining!
The greatest joys in life are found not only in what we do and feel, but also in our quiet hopes and labors for others.

― Bryant McGill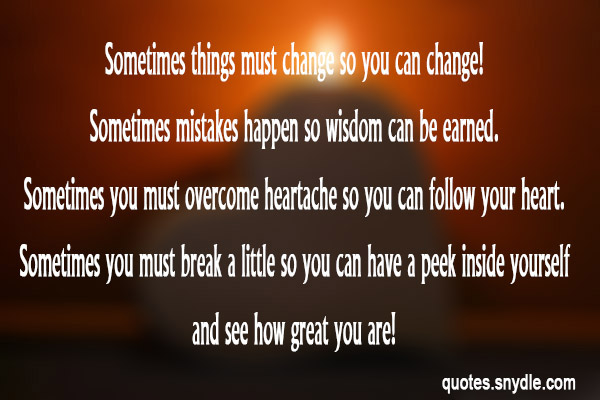 Sometimes things must change so you can change!

Sometimes mistakes happen so wisdom can be earned.

Sometimes you must overcome heartache

so you can follow your heart.

Sometimes you must break a little

so you can have a peek inside yourself

and see how great you are!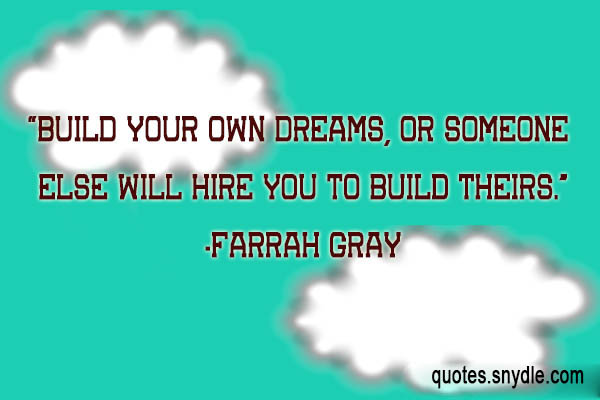 Build your own dreams, or someone else will hire you to build theirs.

-Farrah Gray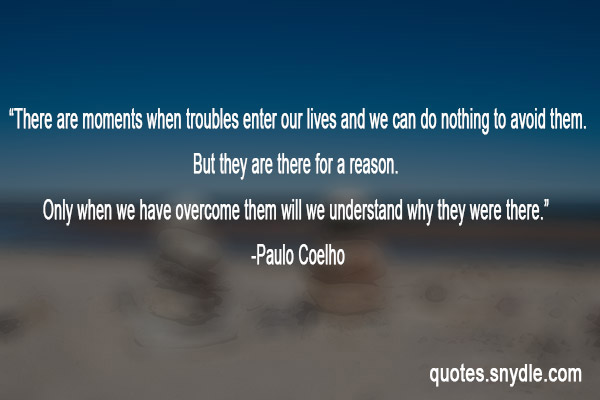 There are moments when troubles enter our lives and we can do nothing to avoid them.
But they are there for a reason. Only when we have overcome them will we understand why they were there.

-Paulo Coelho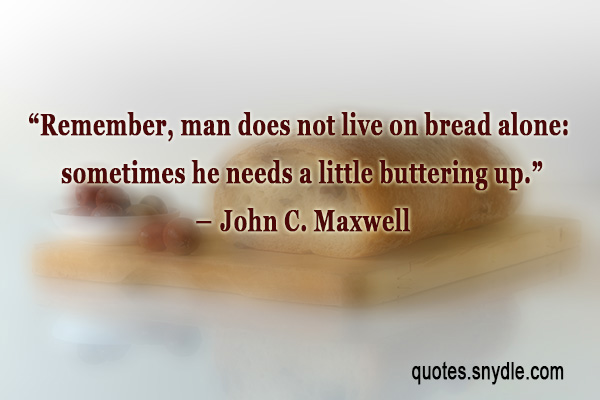 Remember, man does not live on bread alone:

Sometimes he needs a little buttering up.

― John C. Maxwell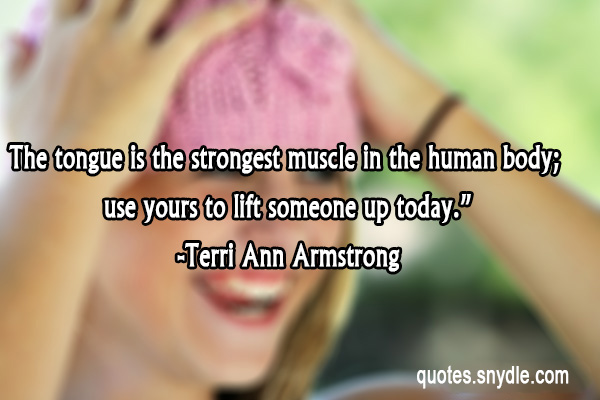 The tongue is the strongest muscle in the human body;

use yours to lift someone up today.

― Terri Ann Armstrong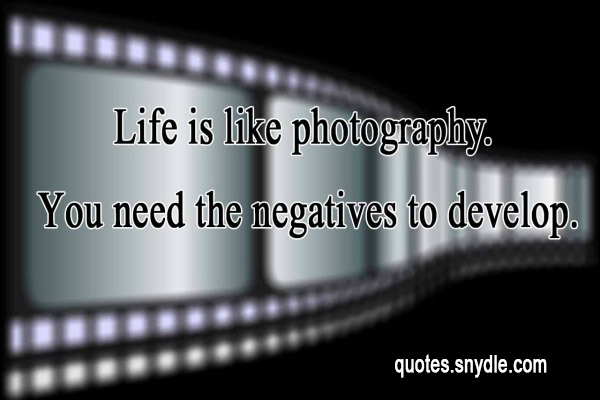 Life is like photography. You need the negatives to develop.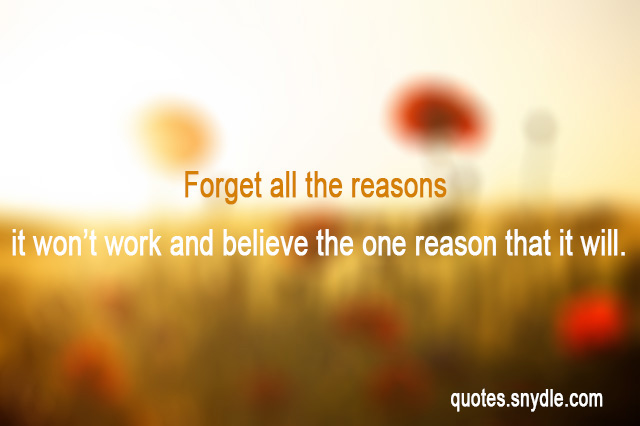 Forget all the reasons it won't work and

believe the one reason that it will.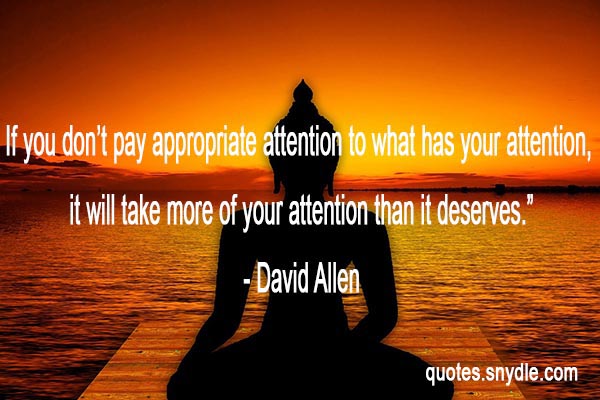 If you don't pay appropriate attention to what has your attention, it will take more of your attention than it deserves.

– David Allen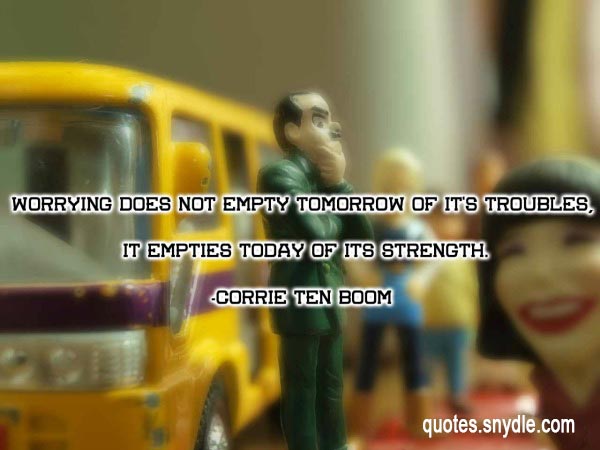 Worrying does not empty tomorrow of it's troubles, It Empties today of its strength.

-Corrie Ten Boom
Whatever the mind of man can conceive and believe, it can achieve.

–Napoleon Hill
You cannot expect victory and plan for defeat.

-Joel Osteen
Strive not to be a success, but rather to be of value.

–Albert Einstein
Twenty years from now you will be more disappointed by the things that you didn't do than by the ones you did do, so throw off the bowlines, sail away from safe harbor, catch the trade winds in your sails.  Explore, Dream, Discover.

–Mark Twain
Yelling at living things does tend to kill the spirit in them.

Sticks and stones may break our bones,

but words will break our hearts.

― Robert Fulghum
The most difficult thing is the decision to act, the rest is merely tenacity.

–Amelia Earhart
A man does not have to be an angel to be a saint.

― Albert Schweitzer
Do not sit still; start moving now. In the beginning, you may not go in the direction you want, but as long as you are moving, you are creating alternatives and possibilities.

― Rodolfo Costa
I attribute my success to this: I never gave or took any excuse.

–Florence Nightingale
Definiteness of purpose is the starting point of all achievement.

–W. Clement Stone
Two roads diverged in a wood, and I—I took the one less traveled by, And that has made all the difference.

–Robert Frost
What's money? A man is a success if he gets up in the morning and goes to bed at night and in between does what

he wants to do.

–Bob Dylan
Limitations live only in our minds.  But if we use our imaginations, our possibilities become limitless.

–Jamie Paolinetti

If you are so worried of things that can be fixed that you can't fix them. Just remember we came to this world without refactions."

― Pedro A. Pérez Raymond
We hope you have loved these Encouragement quotes , and encouraging quotes and quotes of encouragement will surely uplift your mood and help you look up to the next day. Do keep visiting for more such amazing quotes.