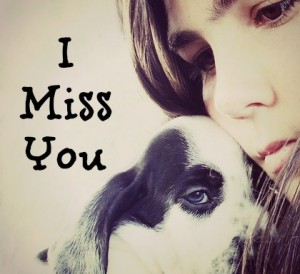 Human beings are social beings and that is why we form relationships right from conception to birth, to infancy and all the way until old age. Whether these relationships are with family members or outside the family, there is a time to be together and ultimately there is a time when people must go their separate ways.
Whatever the reason for the separation, be it death, moving out of the state or country, taking up a new job, moving to a new house, changing schools, from time to time we are all faced with the reality of having to part with people that have meant a lot to us. It is during such times that you can read inspirational quotes about missing someone and see how others coped with this type of loss. If you're looking for some inspiring missing you quotes, keep on scrolling below.
Missing Someone Quotes and Sayings
Everyone has at one point or other had to deal with parting and saying goodbye or farewell and the loss has been painful. It's hard to cope up, but with the help of inspiring quotes from notable authors, one can at least learn to get used to the pain until it fades. Here are some of the best quotes when you're missing someone.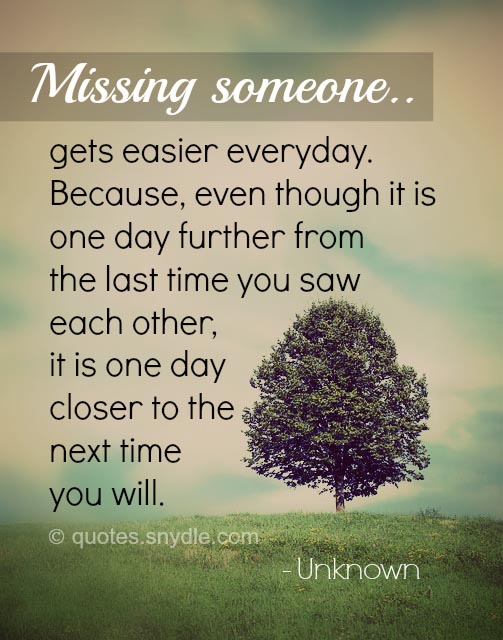 Missing someone gets easier everyday. Because, even though it is one day further from the last time you saw each other, it is one day closer to the next time you will.
– Unknown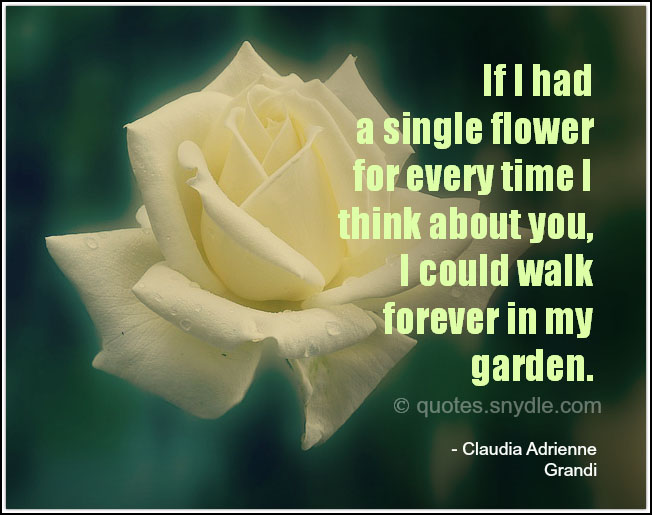 If I had a single flower for every time I think about you, I could walk forever in my garden.
― Claudia Adrienne Grandi

Missing you could turn from pain to pleasure, if I knew you were missing me too.
― Unknown

I miss you more than the sun misses the sky at night.
― Unknown
I've been laying here all night, listening to the rain. Talking to my heart and trying to explain. Why sometimes I catch myself wondering what might have been. Yes I do think about you, every now and then.
― Unknown
If you think missing me is hard, then you should try missing you.
― Unknown
You may be out of my sight but never out of my mind.
― Unknown
I miss him in so many ways, but right now I miss him in the way you always miss someone when you're single among a room full of couples.
― Emily Giffin
When I miss you, I don't have to go far … I just have to look inside my heart because that's where I'll find you.
― Unknown
Love is missing someone whenever you're apart, but somehow feeling warm inside because you're close in heart.
― Kay Knudsen
Quotes about Missing Someone You Love
People from all walks of life have written words of encouragement and uplifting and if you take the time to read through these quotes about missing someone or parting from loved ones, you will soon find the strength you need to face the days ahead.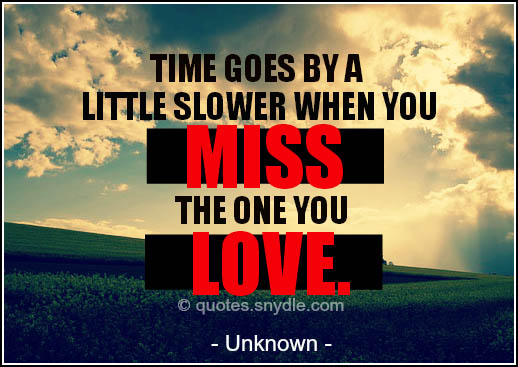 Time goes by a lot slower when you miss the one you love.
― Unknown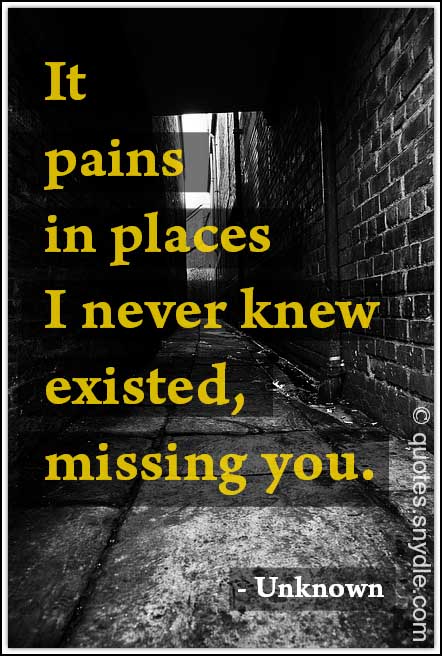 It pains in places I never knew existed, missing you.
― Unknown
Another day, another pang that you are afar.
― Byron Caldwell Smith
The silence isn't so bad, till I look at my hands and feel sad. Because the spaces between my fingers are right where yours fit perfectly.
― Owl City
Missing someone is a part of loving them. If your never apart then you will never know how strong your heart really is.
― Unknown
The joy of meeting pays the pangs of absence; else who could bear it?
― Nicholas Rowe
It's true we don't know what we've got until its gone, but we don't know what we've been missing until it arrives.
― Unknown
Missing You Quotes and Sayings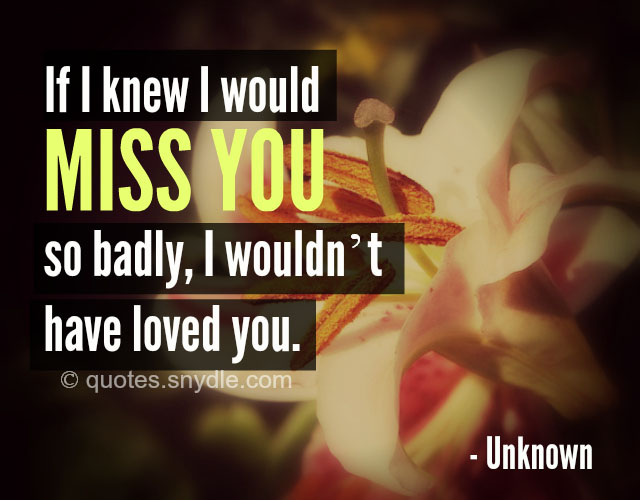 If I knew I would miss you so badly, I wouldn't have loved you.
― Unknown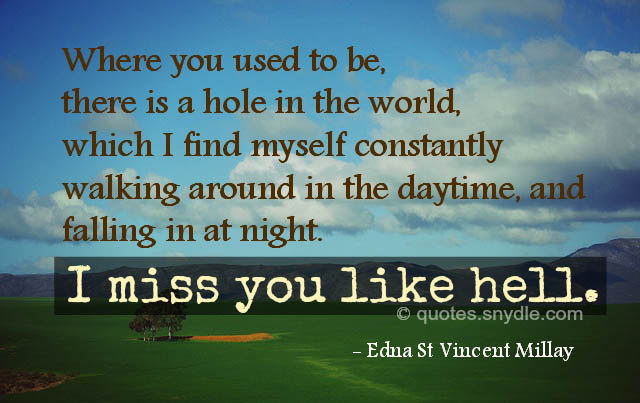 Where you used to be, there is a hole in the world, which I find myself constantly walking around in the daytime, and falling in at night. I miss you like hell.
― Edna St Vincent Millay
I dropped a tear in the ocean. The day you find it is the day I will stop missing you.
— Author Unknown
When I wake up to the empty bedside in the morning it's then that the pain of you not being around me hits me hardest.
― Unknown
I miss the laugh that made me smile and the eyes that said they care.
― Unknown
I might not get to see you as often as I'd like, I may not get to hold you in my arms at night, but deep in my heart I know that it's true. No matter what happens… I will always love you.
― Unknown
I wish that I could hold you now… I wish that I could touch you now… I wish that I could talk to you… be with you somehow.
― Unknown
Quotes about Missing Someone Who Died
Death of someone we love is truly devastating. The thought that you can never see them even how much you want to truly breaks your heart. Here are some of the inspiring quotes that you can read to ease the pain.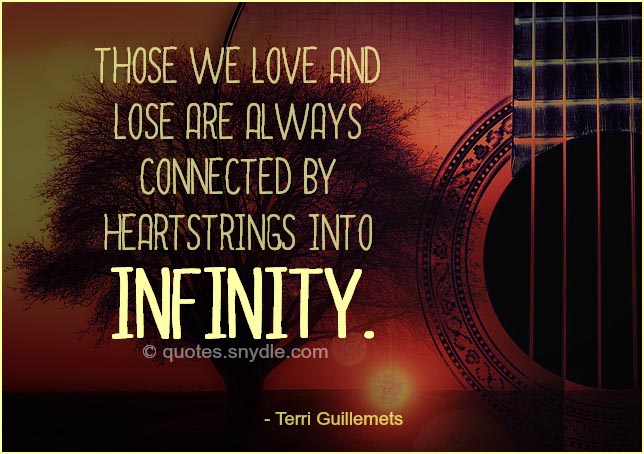 Those we love and lose are always connected by heartstrings into infinity.
— Terri Guillemets
Absence from whom we love is worse than death, and frustrates hope severer than despair.
― William Cowper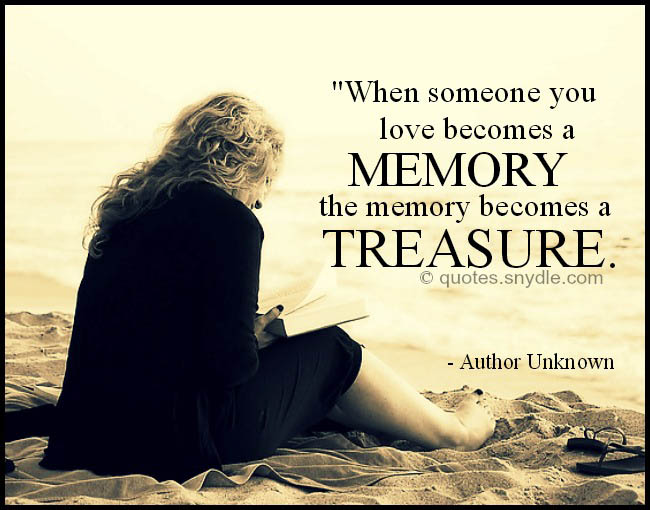 When someone you love becomes a memory, the memory becomes a treasure.
— Author Unknown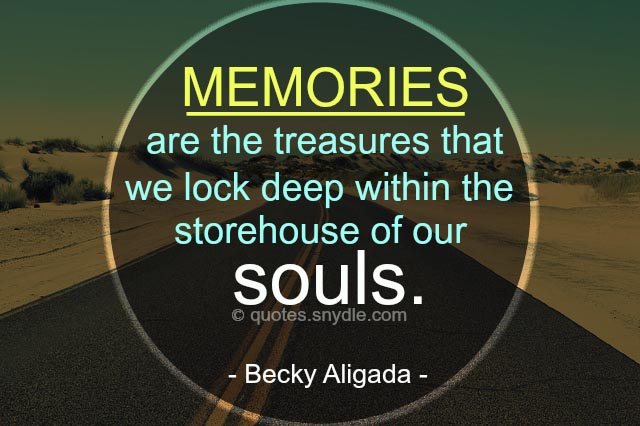 Memories are the treasures that we lock deep within the storehouse of our souls.
– Becky Aligada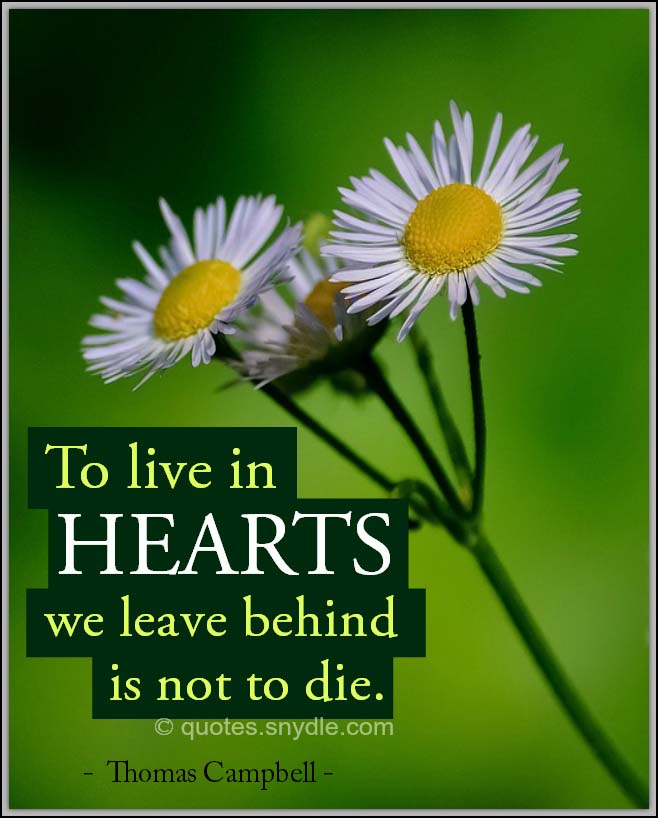 To live in hearts we leave behind is not to die.
— Thomas Campbell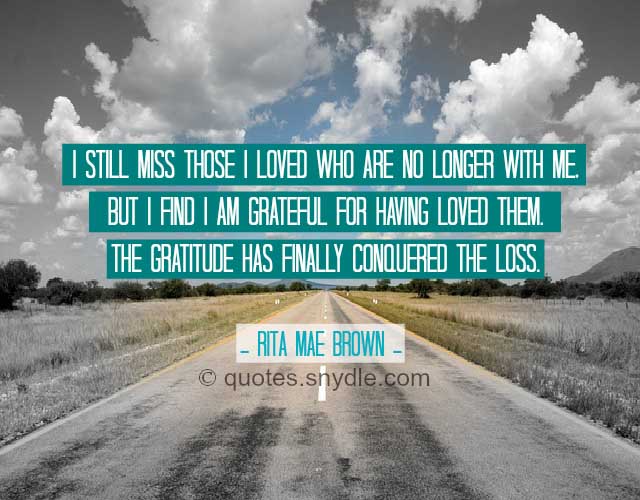 I still miss those I loved who are no longer with me, but I find I am grateful for having loved them. The gratitude has finally conquered the loss.
— Rita Mae Brown
Memories are hard to forget. Caring for someone is hard to regret. Losing someone is hard to accept, but even with all the hurt I've felt letting go and moving on is the most painful yet.
— Unknown
Perhaps the stars in the sky, are loved ones letting us know they are near, by guiding us through the night
— Author Unknown
More Quotes on Missing Someone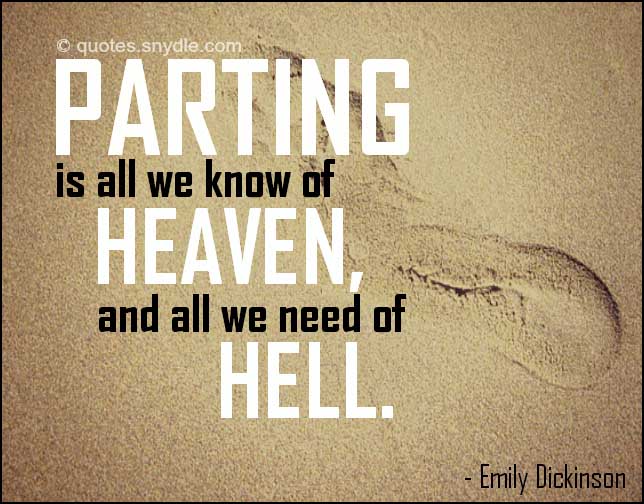 Parting is all we know of heaven, and all we need of hell.
― Emily Dickinson
You know you love someone when the mere thought of losing them brings you to tears.
― Unknown
Time may tick along at its pace but without you minutes feel like hours and when you are with me…days pass away like a second. I need you so bad, come back soon.
― Unknown
Missing someone isn't about how long since you've seen them or the amount of time you've talked them. It's about that very moment when you're doing something and wishing they were right there with you.
— Unknown
Sometimes, when one person is missing, the whole world seems depopulated.
— Lamartine
Your absence has gone through me
Like thread through a needle
Everything I do is stitched with its color.
— W.S. Merwin, "Separation"
The reason it hurts so much to separate is because our souls are connected.
— Nicholas Sparks, The Notebook
I think we dream so we don't have to be apart so long. If we're in each other's dreams, we can play together all night.
— Bill Watterson