Life is a never-ending cycle of ups and downs. Sometimes, you are at the top of the world and you feel like nothing could ever bring you down. Then, there are times when you are at the bottom when you feel like things can't get any worse—and yet they do. You feel so hopeless, sad and depressed. You feel like the whole universe is conspiring against you and there is no hope for tomorrow. Rainbows don't exist—only darkness, rain and thunderstorms. It's like the whole universe is conspiring against you.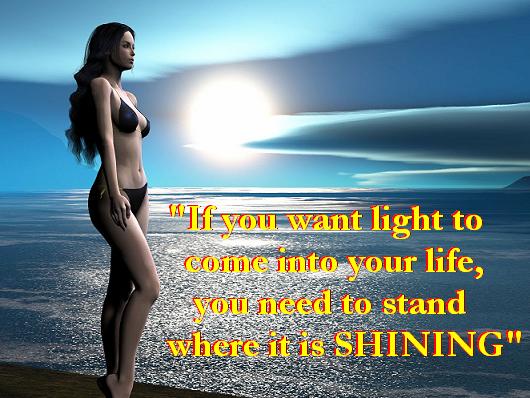 It is in times like this when the strength of the human spirit is tested. Will you succumb to depression? Will you just sit there and take whatever comes or will you stand up and tell Life to bring it on? Here are some of the famous inspirational quotes to live by that you can read on to be inspired and motivated. We also include some famous inspiring quotes for your friends and family's words of wisdom as well.
Inspirational Quotes to Live By in Life
There is no use if you just sit there and mope around. It will not get you anywhere. Remember, the only one stopping you is yourself. So take a look at these inspiring quotes to live by and let them help you be inspired and motivated.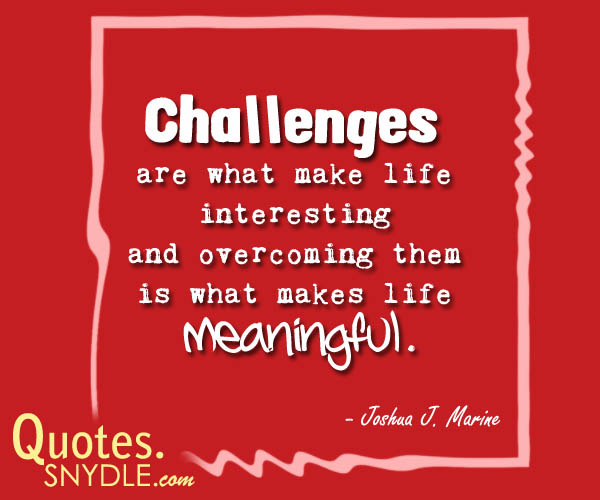 Challenges are what make life interesting and overcoming them is what makes life meaningful.
– Joshua J. Marine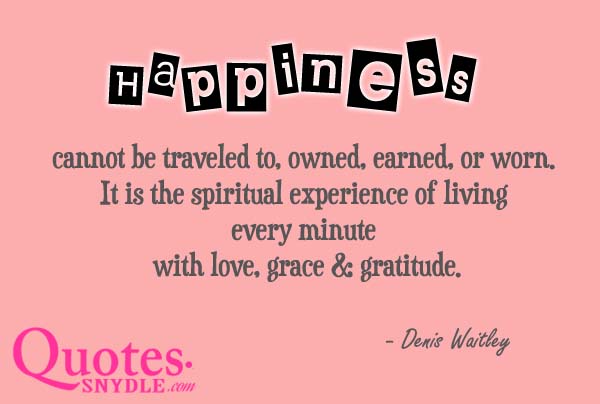 Happiness cannot be traveled to, owned, earned, or worn. It is the spiritual experience of living every minute with love, grace & gratitude.
– Denis Waitley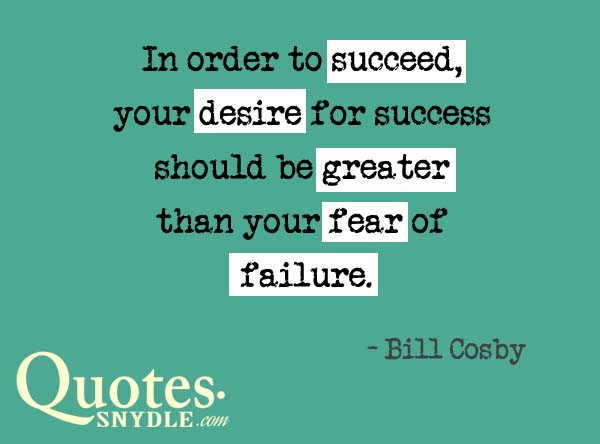 In order to succeed, your desire for success should be greater than your fear of failure.
– Bill Cosby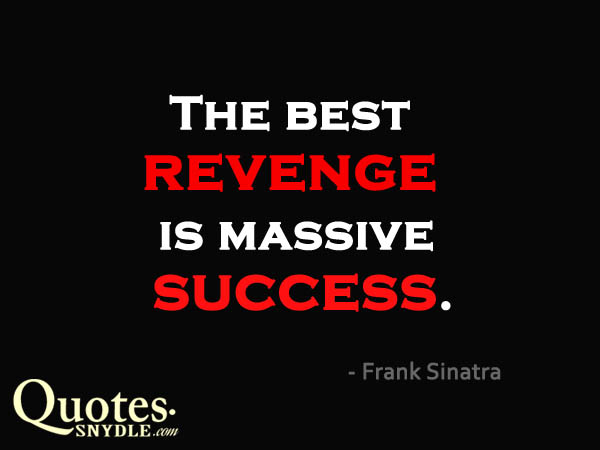 The best revenge is massive success.
– Frank Sinatra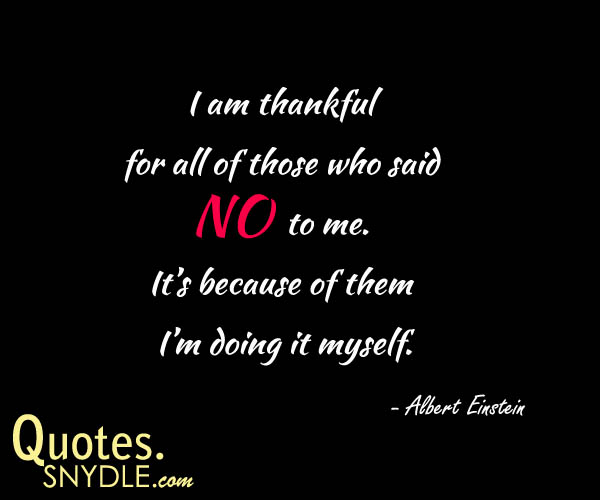 I am thankful for all of those who said NO to me. Its because of them I'm doing it myself.
– Albert Einstein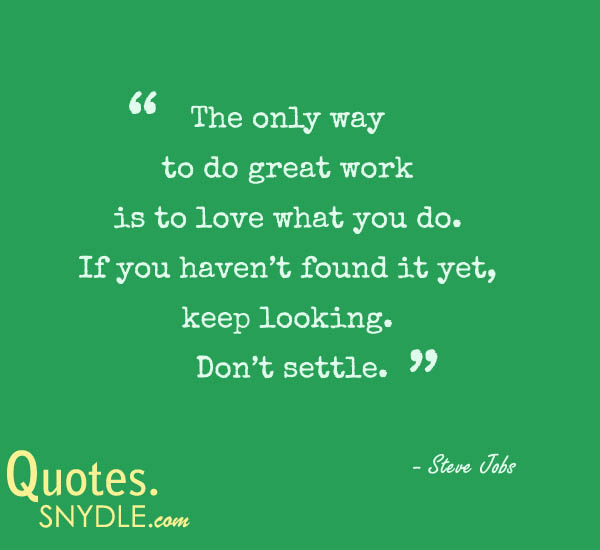 The only way to do great work is to love what you do. If you haven't found it yet, keep looking. Don't settle.
– Steve Jobs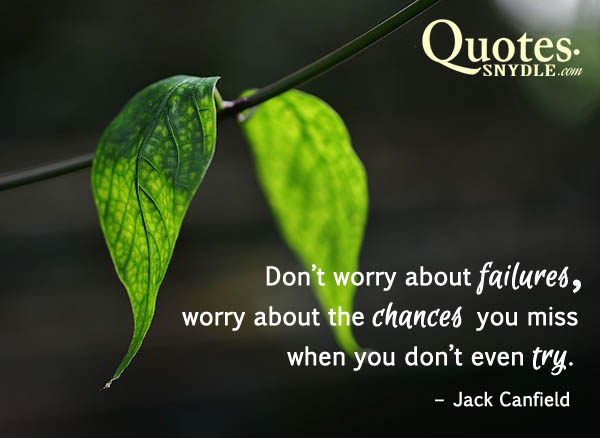 Don't worry about failures, worry about the chances you miss when you don't even try.
– Jack Canfield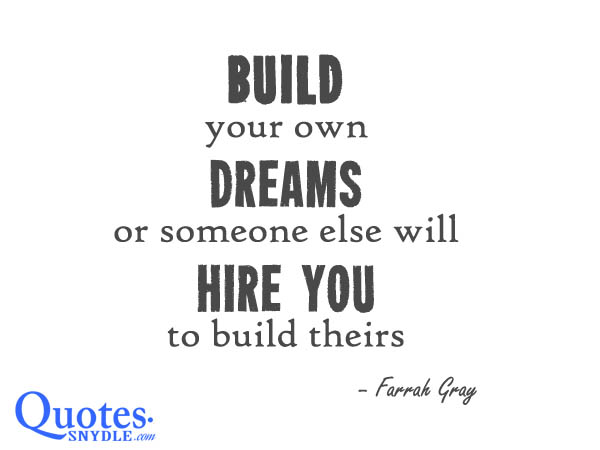 Build your own dreams, or someone else will hire you to build theirs.
– Farrah Gray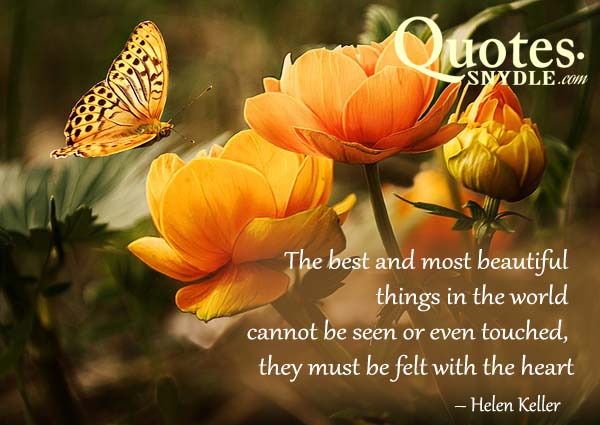 The best and most beautiful things in the world cannot be seen or even touched, they must be felt with the heart
– Helen Keller Read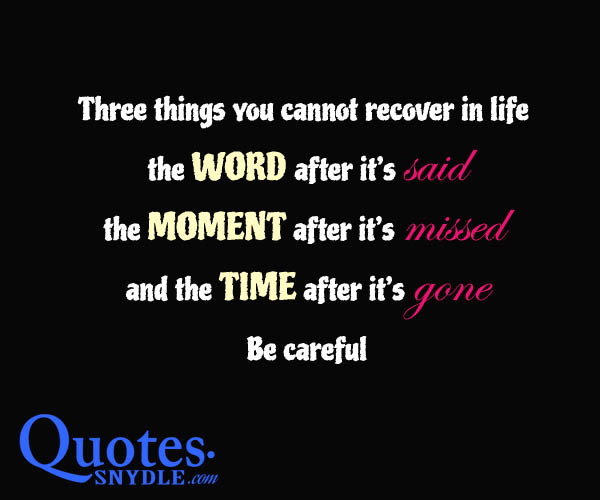 Three things you cannot recover in life: the WORD after it's said, the MOMENT after it's missed and the TIME after it's gone. Be Careful!
– Unknown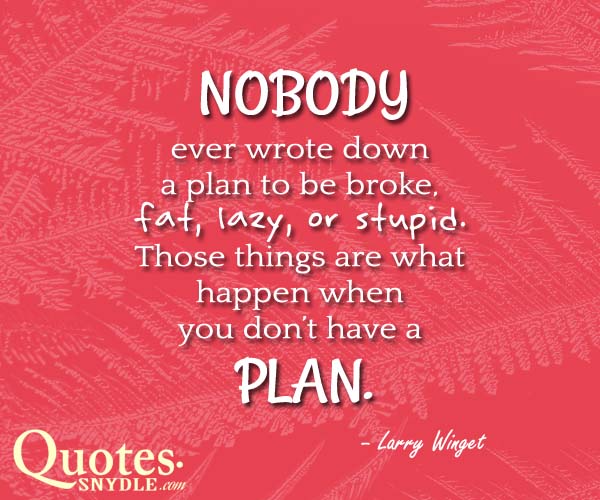 Nobody ever wrote down a plan to be broke, fat, lazy, or stupid. Those things are what happen when you don't have a plan.
– Larry Winget
Inspirational Quotes for Friends
Be an inspiration to others and to yourself. Be that strong and happy person you know you are deep inside. Take what Life throws at you and make the best out of it. Be that inspirational person people look up to. How about you send them these inspiring quotes and sayings to lift up their spirit.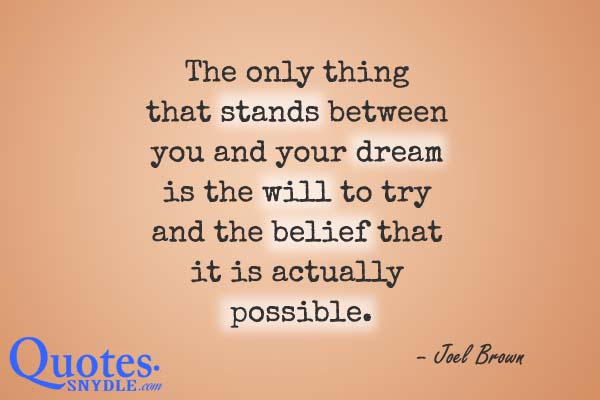 The only thing that stands between you and your dream is the will to try and the belief that it is actually possible.
– Joel Brown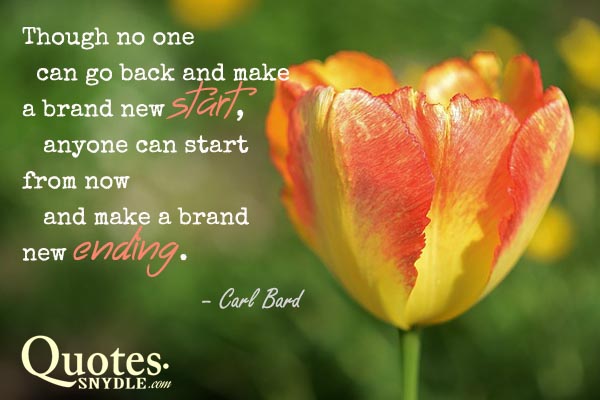 Though no one can go back and make a brand new start, anyone can start from now and make a brand new ending.
– Carl Bard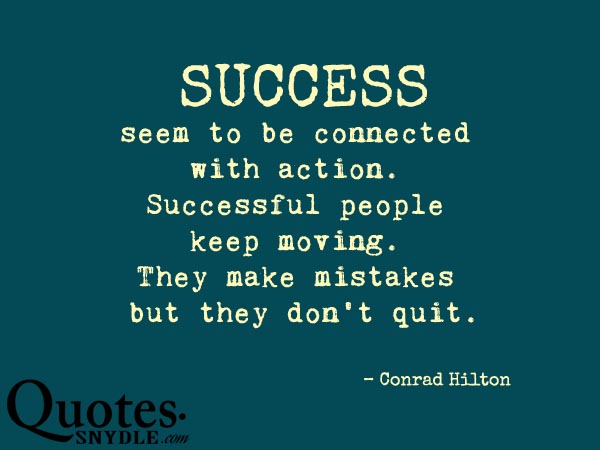 Success seem to be connected with action. Successful people keep moving. They make mistakes but they don't quit.
– Conrad Hilton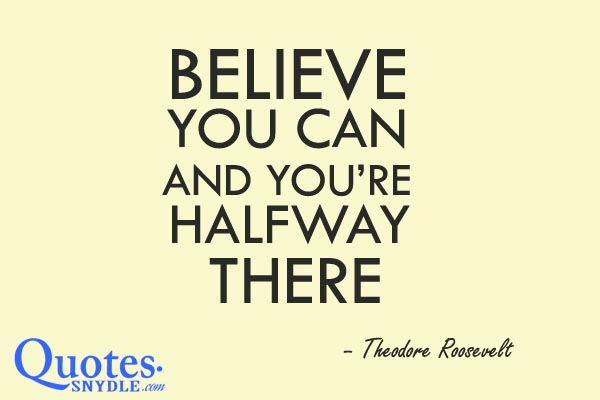 Believe you can and you're halfway there
– Theodore Roosevelt
It is never too late to be what you might have been.
– George Eliot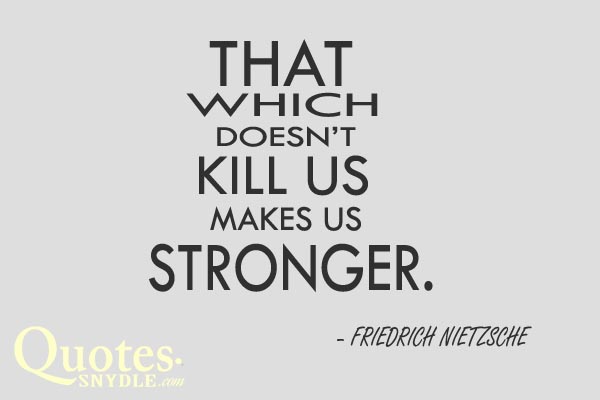 That which doesn't kill us makes us stronger.
– Friedrich Nietzsche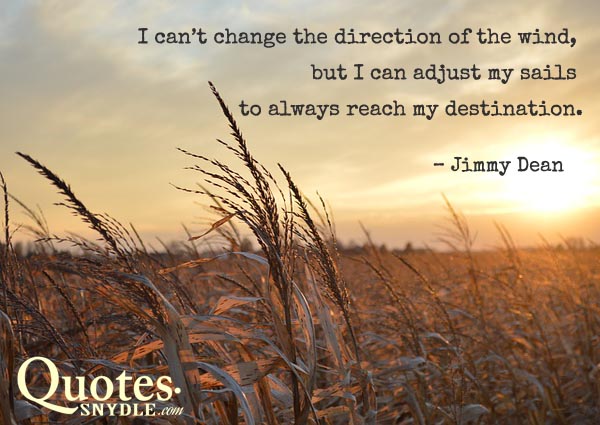 I can't change the direction of the wind, but I can adjust my sails to always reach my destination.
– Jimmy Dean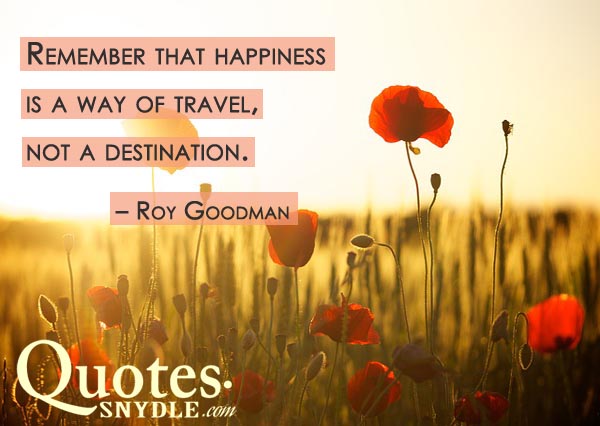 Remember that happiness is a way of travel, not a destination.
– Roy Goodman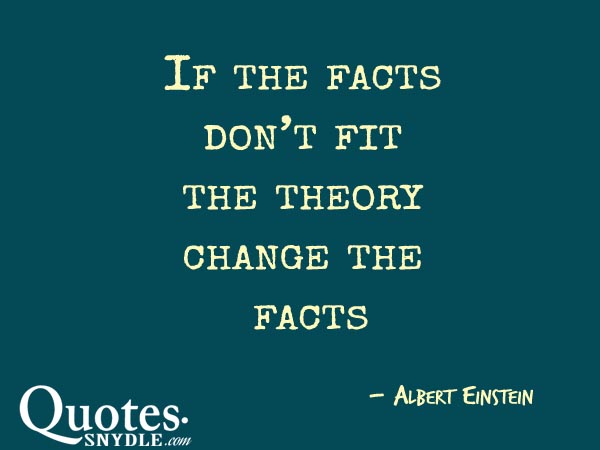 If the facts don't fit the theory, change the facts.
– Albert Einstein
Inspiring Quotes to Live By
Be that inspirational person whose words people live by. Take the world by storm. Who knows what you are capable of once you stop wallowing in your misery and self-pity? Who knows? Maybe next time, those inspirational quotes people follow will come from you.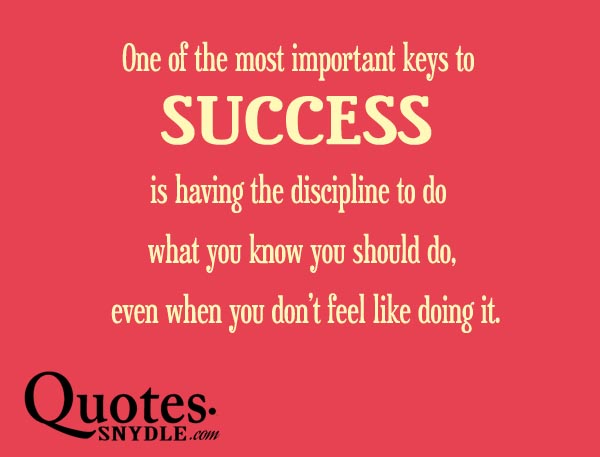 One of the most important keys to Success is having the discipline to do what you know you should do, even when you don't feel like doing it.
– Unknown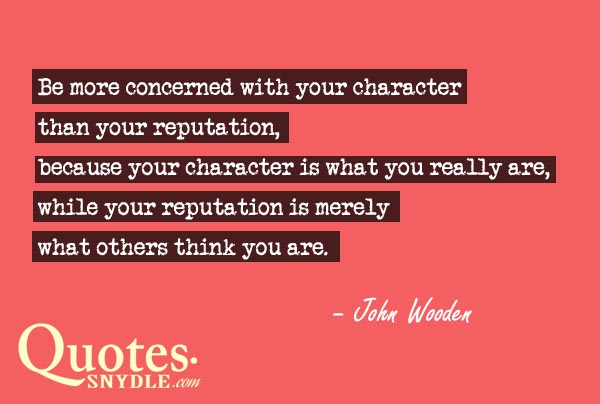 Be more concerned with your character than your reputation, because your character is what you really are, while your reputation is merely what others think you are.
– John Wooden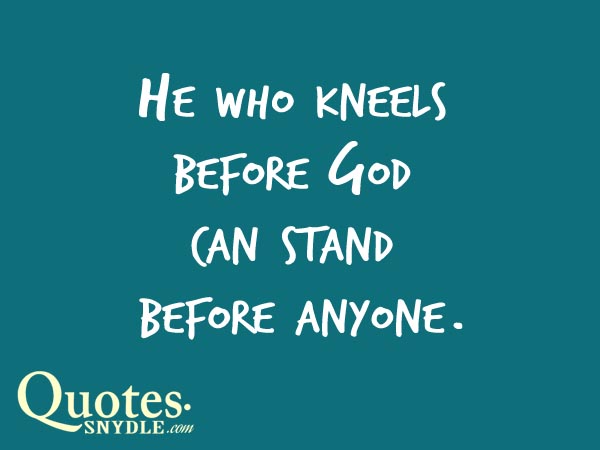 He who kneels before God can stand before anyone.
– Unknown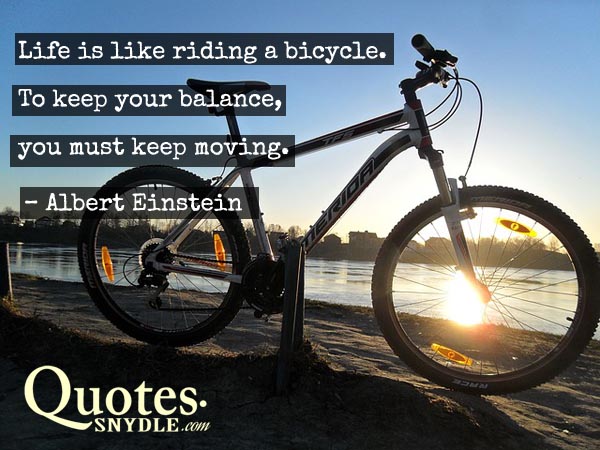 Life is like riding a bicycle. To keep your balance, you must keep moving.
– Albert Einstein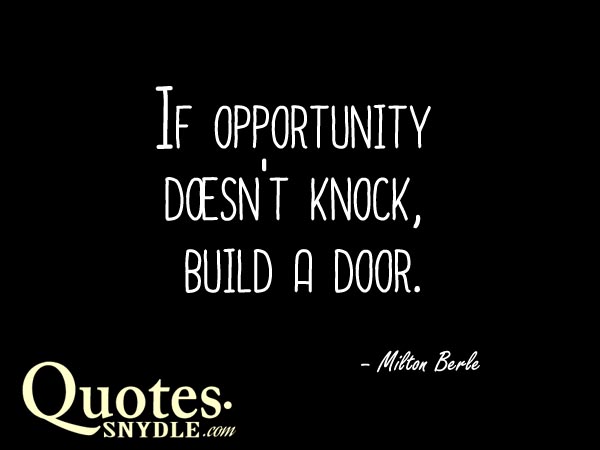 If opportunity doesn't knock, build a door." – Milton Berle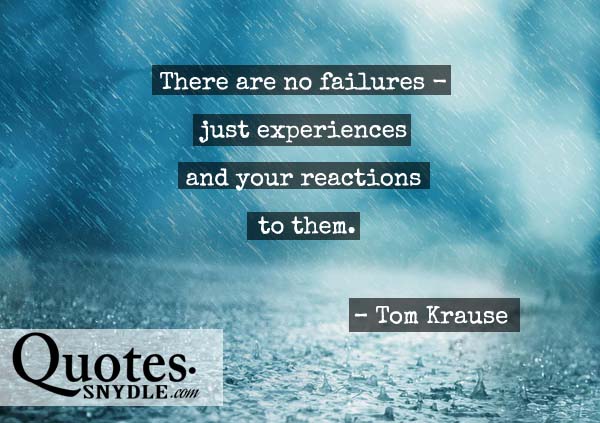 There are no failures – just experiences and your reactions to them.
– Tom Krause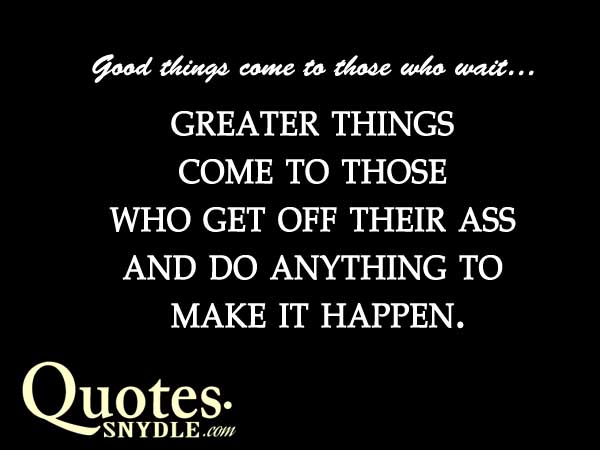 Good things come to those who wait… greater things come to those who get off their ass and do anything to make it happen.
– Unknown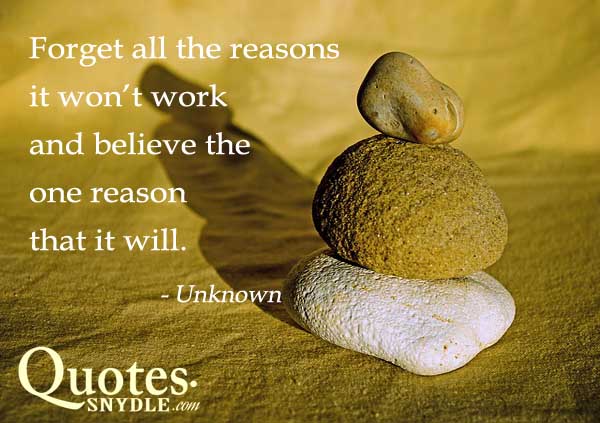 Forget all the reasons it won't work and believe the one reason that it will.
– Unknown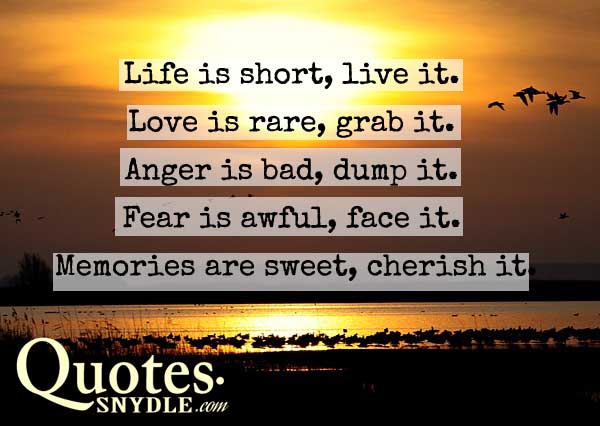 Life is short, live it. Love is rare, grab it. Anger is bad, dump it. Fear is awful, face it. Memories are sweet, cherish it.
– Unknown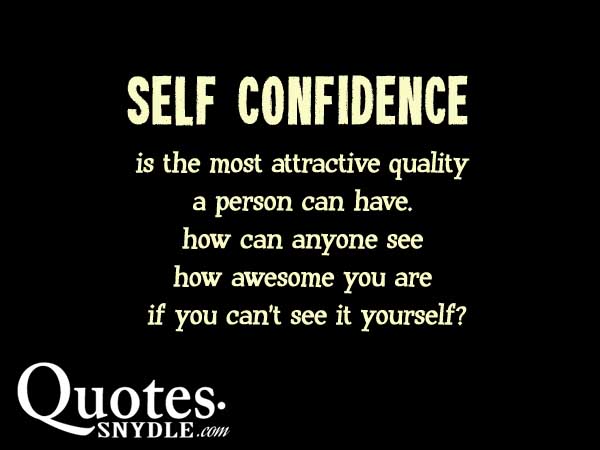 Self confidence is the most attractive quality a person can have. how can anyone see how awesome you are if you can't see it yourself?
– Unknown